New to The Life Church? You can expect great things to happen in your life, so let's get acquainted. We believe in finding a connection point for everyone. How does this happen?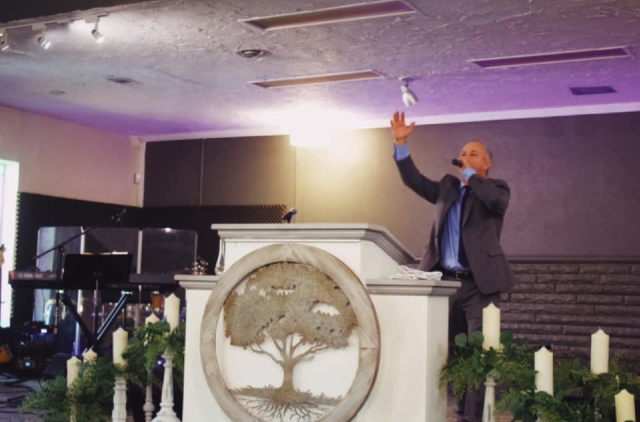 Attend the weekend worship service. Beginning at 10am on Sunday, you will enjoy the anointed time of praise and worship and a relevant message from God's Word for your life.
Attend a midweek worship service on Wednesday at 7:30 PM. This service focuses on the teaching of God's Word in a bible study format. Various and periodic small groups are available for you to choose that offer hope and direction in your current life situation. Each Wednesday evening, we offer nursery and exciting classes for your kids as well.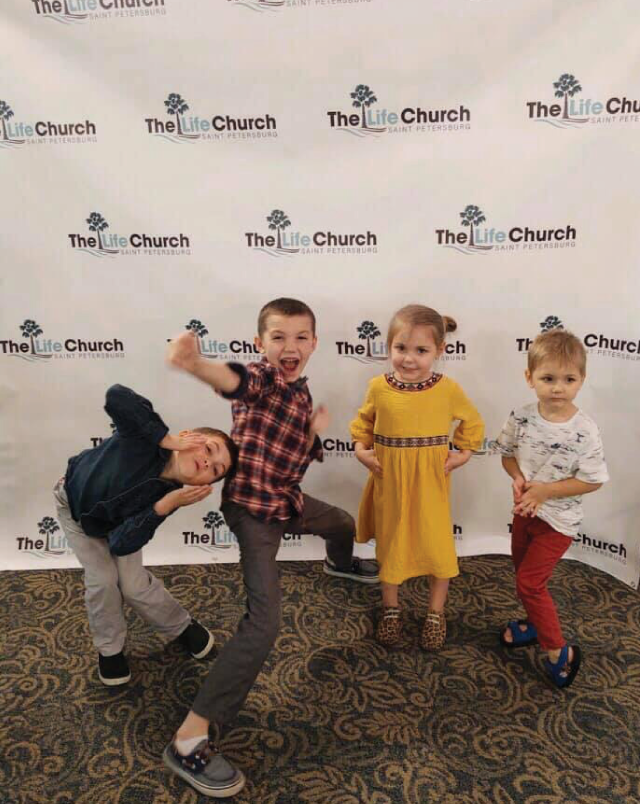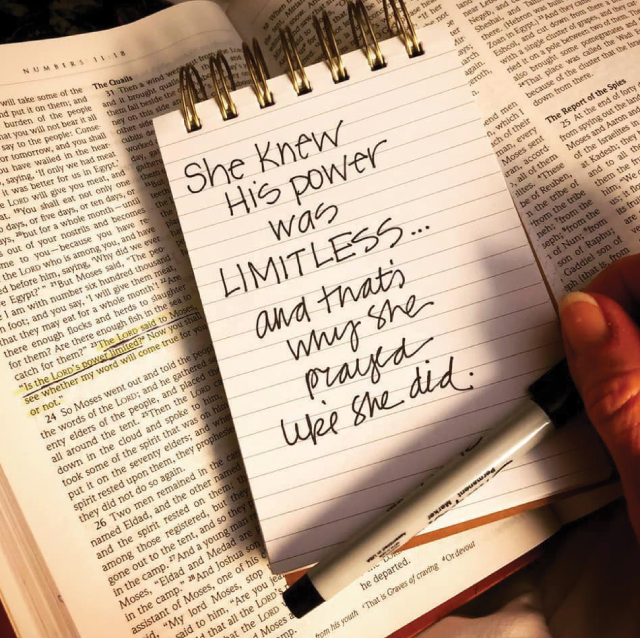 Request a personal home Bible study. This is a study that can be taught in your own home. Sometimes we are intimidated by the Bible because the language and customs are different than our own. This is a great way to sit down and go through the Bible at your own pace. For more information, contact Pastor Hudspeth.
You will be welcomed from the first moment you walk through the door. All are considered family here. The TLC community is multi-generational, with a mixture of different ethnic backgrounds.
Financial offerings are contributed by those who consider The Life Church their regular place of worship. You are not expected to give unless you choose to do so. Donation envelops are available in the sanctuary if you wish to receive a tax receipt for your donation and we have a kiosk available for debit and credit card payments. In addition, an online link is available for those viewing the streamed services.