Celebrate Recovery is a safe place to find community and freedom from the issues that are controlling our life.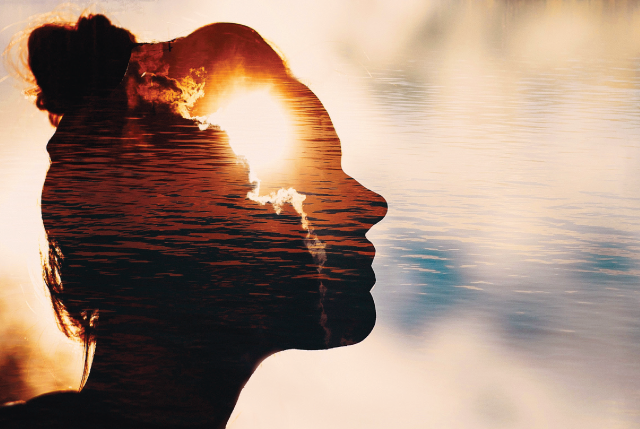 Celebrate Recovery is a Christ-centered, 12 step recovery program for anyone struggling with hurt, pain or addiction of any kind. Every Tuesday Evening hosted by The Life Church.
Is Celebrate Recovery for you or someone you know?
Are you or someone you know struggling with...
Addiction
Anger
Codependency
Eating Disorder
Food Addiction
Love & Relationship Addiction
Physical-Sexual-Emotional Abuse
Alcohol / Drug Addiction
Sexual Addiction
Gambling Addiction
What can I expect at Celebrate Recovery?
Every Tuesday 7:00 p.m. 
Participants are encouraged to invite their families and friends to the pre-meeting dinner (6:30 p.m.) if they so choose; the dinner is designed for a time of great fellowship and great food with other Celebrate Recovery participants.
The large group meeting is designed for the participant to set aside the busyness and stress of the outside world by entering into a time of prayer, praise and worship, and teaching as a way of getting in touch with the one and only Higher Power, Jesus Christ.
The open share small group meets immediately after the large group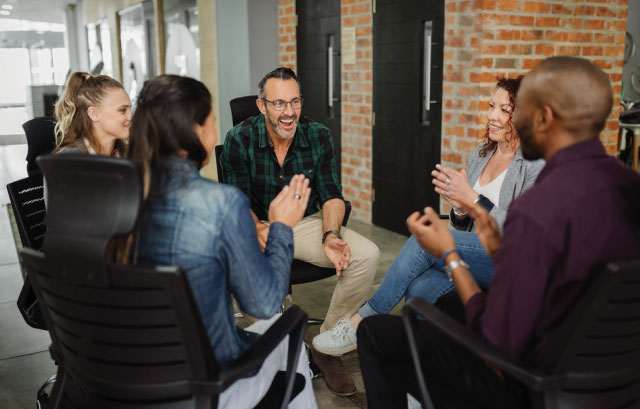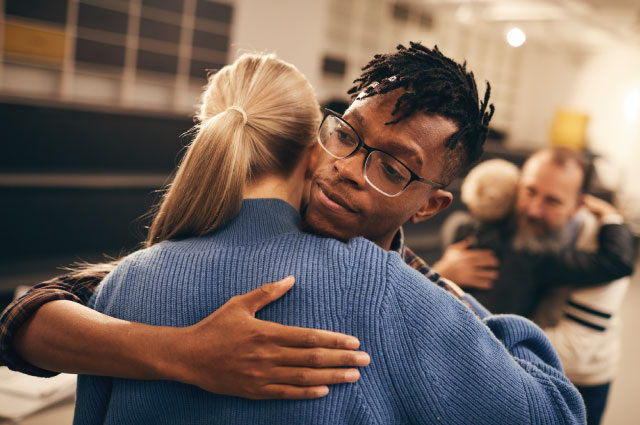 How do I know it will work?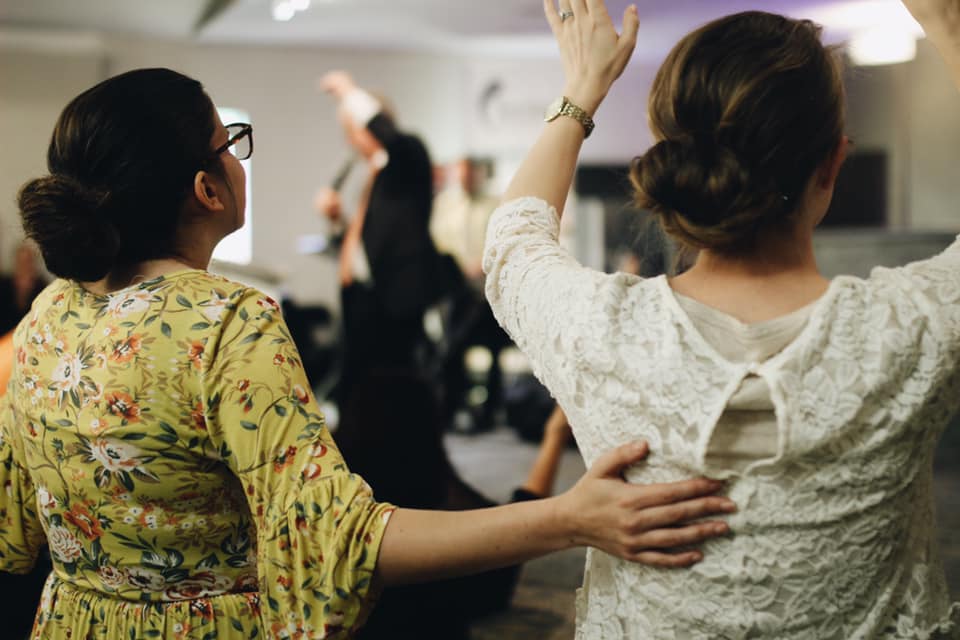 Change Is Possible: The Eight Principles of Celebrate Recovery
Since the beginning of time, men and women have searched for happiness — usually in all the wrong places, trying all the wrong things. But there's only one place where we can find
I know that nothing good lives in me, that is, in my sinful nature. For I have the desire to do what is good, but I cannot carry it out.
Romans 7: 18