The Life Church has been leading the faithful for over 60 years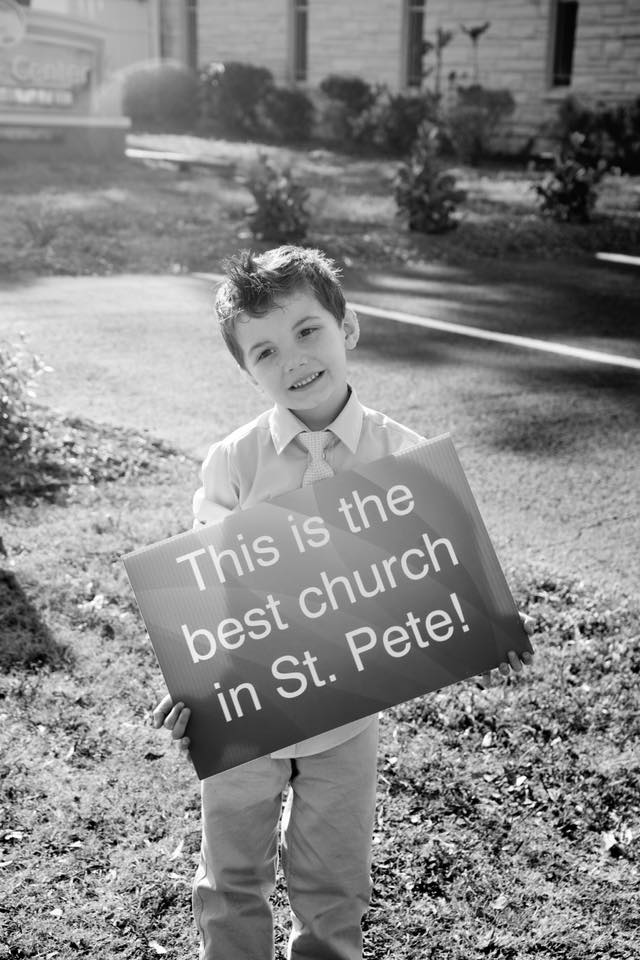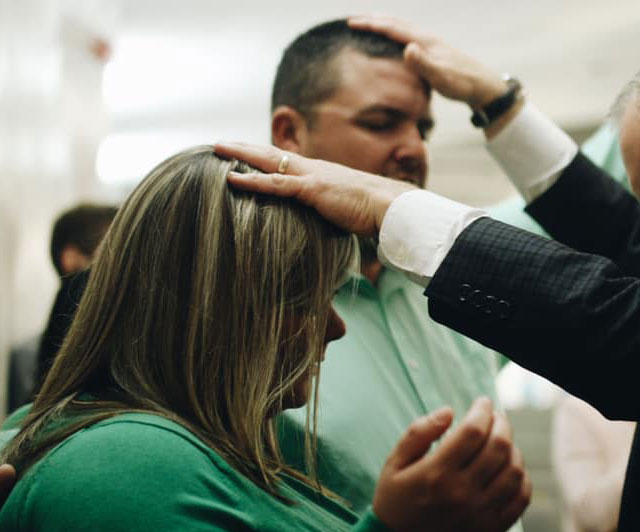 The Life Church was founded in the late 1950's by Pastor and Sister Wilbur Craig. They began in a duplex building at the corner of Haines and 52nd Avenue. God blessed their efforts, and it soon became evident that the church would need their own building. In 1963, in a huge step of faith, a handful of about 25 faithful men and women gathered their tools and began the arduous task of building the current church building at 734 62nd Avenue in Saint Petersburg. Brother and Sister Craig, always leading by example, joined right in and it was their hands that formed many of the walls of our current building. The concrete blocks were brought in, 50 blocks at a time, from a nearby military base, and Sister Craig would chisel off the mortar prior to installation into the building walls.
For ten years, every single Saturday, Sister Craig would sell 100 pies a week at the flea market in order to raise the funds to maintain the church. Brother Craig worked a secular job, in addition to Pastoring, bringing in $.75/hour to help pay
In the spring of 2012, Pastor and Sister Daron Hudspeth were elected as the new Pastor. Upon their arrival, the church would begin a period of healing, restoration, and recovery after many years of tragedies. In addition, an upgrade of the existing building would commence to repair the many years of wear and tear that had taken their toll. This would include a build-out of Sunday school rooms, a nursery, two offices, replacing the HVAC system, and many other cosmetic changes such as re-carpeting the sanctuary and offices and replacing the floors throughout the fellowship hall, foyer, youth room, and Sunday school rooms. The Hudspeth's would also initiate a stringent debt reduction program to pay off the existing debt which resulted in the Church becoming debt free in 2019.
TLC is also now a mission minded church. We believe that our mission is both local and global.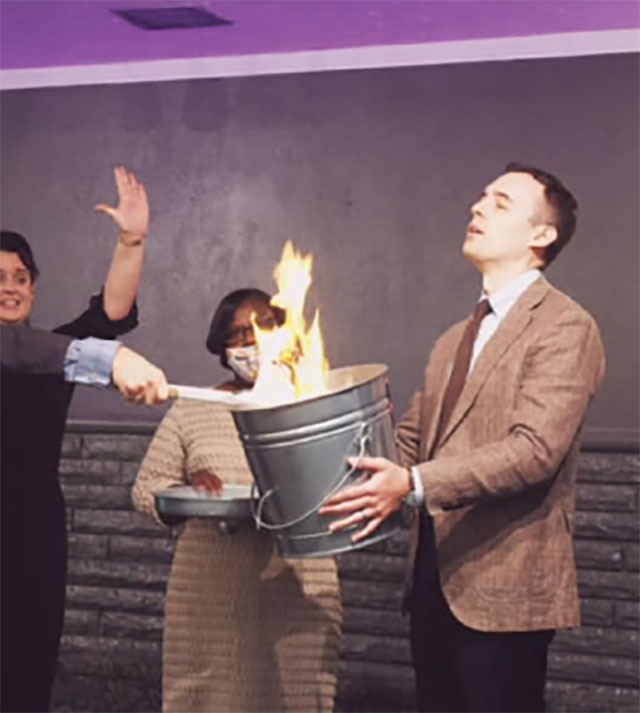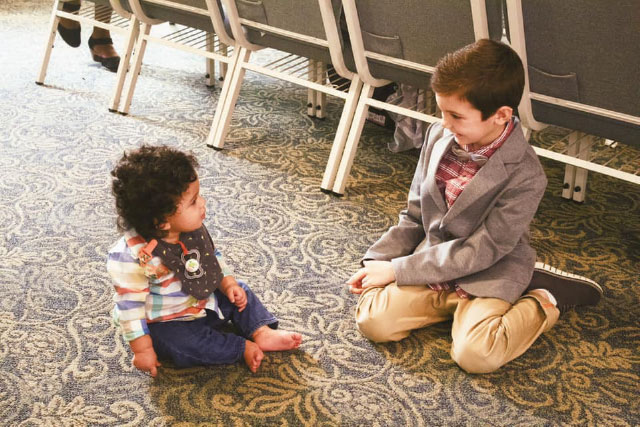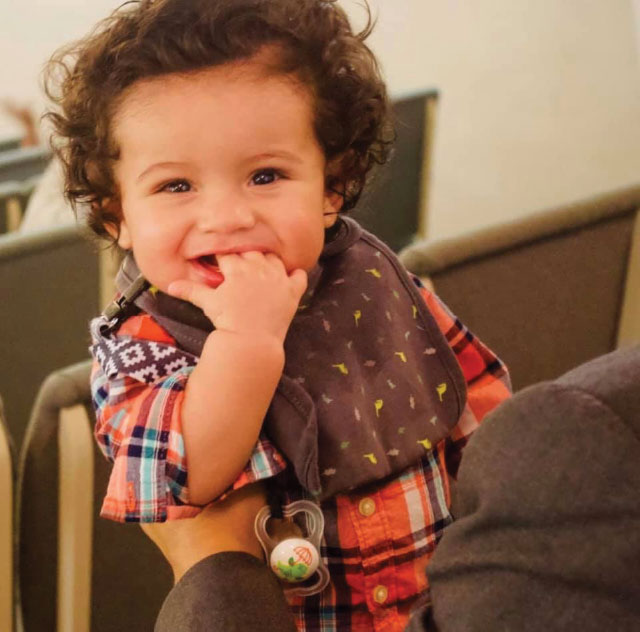 Consider giving a financial gift to help our ministry's vision for growth and expansion. Your generous donation, of any amount, is greatly appreciated.